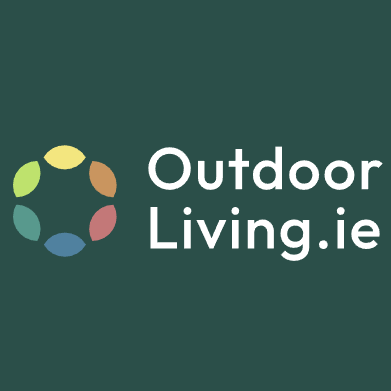 Greenhouses for Sale in Ireland
Greenhouses.ie sells the largest selection of greenhouses in Ireland, we have the following greenhouse types, toughened glass greenhouse, horticulture glass greenhouses, polycarbonate greenhouses, lean to greenhouses, dwarf wall greenhouses, large greenhouses and mini greenhouses, aluminium framed greenhouses , dwarf glass greenhouse, small greenhouses, polycarbonate greenhouses, cold frame greenhouses.
Greenhouses.ie has it for you from budget to just fantastic deals!we can make them to almost any size, We are Ireland's leading greenhouse supply company. We supply Hobby greenhouse enthusiasts to professional growers.
We also offer Greenhouse brands, such as Elite Greenhouses and Vitivia Greenhouses, we also have a variety of Greenhouses to suit every budget from the very cheap to the high end of the market, so if you want to grow your own? We carry an extensive range of Glasshouses
Based near Dublin we can deliver to all 32 counties, lead time can vary from 2 to 8 weeks, we can deliver some models on a 7 day express. We also have a large showroom just 30 minutes from Dublin city.
Greenhouses.ie provides a full range of greenhouse accessories including staging, Glasshouse heaters, propagators and greenhouse benches.
Make sure to ask about our Greenhouse sale deals!